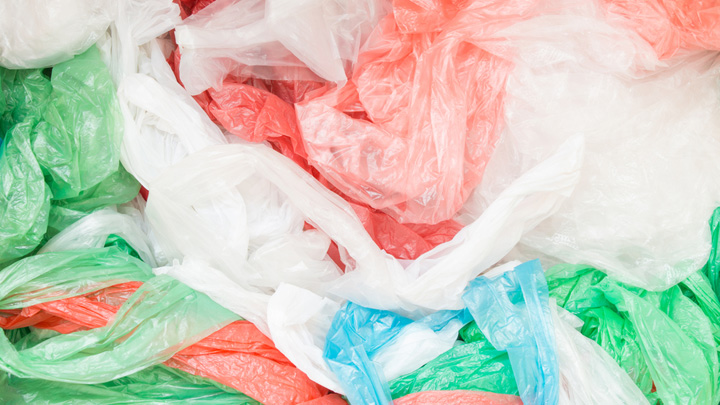 Most of us try to be environmentally friendly and minimise our use of plastic bags, however sometimes we can't avoid them. It might be hard to admit, but we're sure a few people out there have a draw or bag full of plastic bags somewhere in their house.
The problem with this is these bags take up a lot of space because they're usually filled with air that can be trapped and make a drawer very stuffy. So to avoid a pile up and get access to plastic bags straight away without tearing and shoving the others back in, try this neat folding trick.
All you'd need is your plastic shopping bags.
1. Smooth a plastic bag horizontally and start folding it up like diagonally, creating a triangle.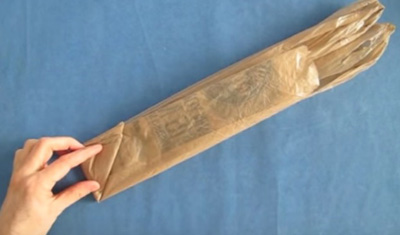 2. Continue folding until you reach the other side.
3. Now tuck the ends into the fold, and you have a nice little triangle of a plastic bag.
Easy!
Watch this video below to help you:
Comments