Major Facebook privacy changes could open your old posts to the public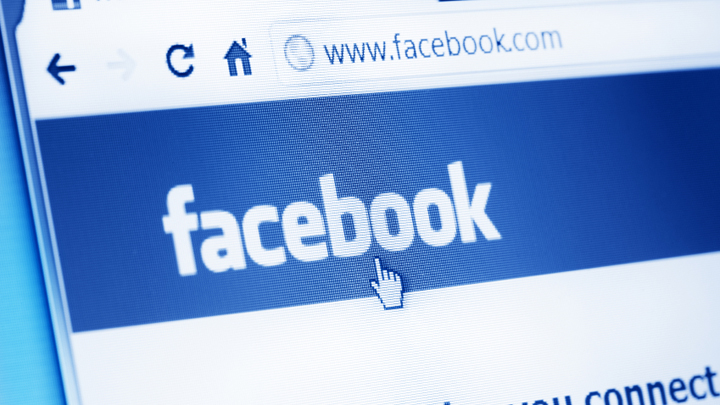 Some new changes to Facebook will make it much easier to search through old posts.
While this would be very handy if, say, you're trying to track down a specific old topic or discussion by the people you know, it's a little more worrying if it inadvertently leads a stranger to conversations between you and your friends.
If you haven't already checked up on your privacy settings, now is the time! Thankfully, Facebook allows users to decide which of their posts are private and public, so you'll be able to set things right with the following simple steps:
How to hide old posts from public view
Ad. Article continues below.
In the top right hand corner of your screen, click the small lock icon (right next to the globe symbol that tells you about new notifications)
A menu list will pop up. Click "See more settings"
Choose "limit past posts"
Follow the instructions from here to ensure that only your friends will be able to search through old posts.
But how can you ensure your posts continue to be safe? This is just as simple…
How to protect your future posts
Click the same top right corner lock icon as before
Click on "why can see my stuff?"
You can choose between friends, friends of friends, and members of the public.
Have you taken these simple steps to ensure your Facebook privacy? Are you concerned about who might see your posts?