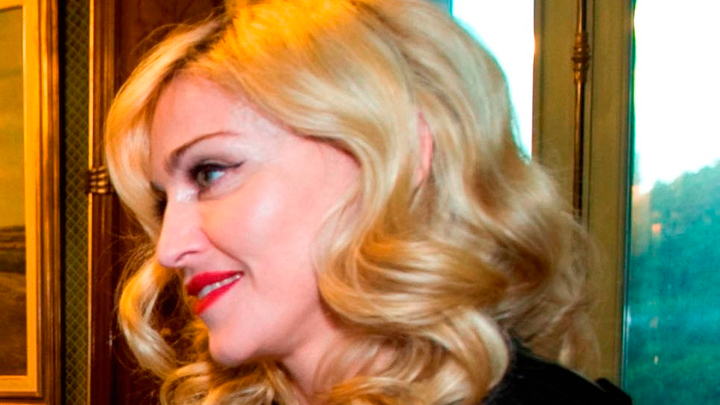 Not one to ever shy away from controversy Madonna has caused an online flurry of angry fans as they feel she has insulted the country of Malawi.
The 57-year-old singer is in the country helping to establish a new children's hospital. Her adopted children David and Mercy are from Malawi and travelled with their mother, brother Rocco, and sister Lourdes.
It was when the Material Girl was posting images from her trip on the social media site Instagram that things went wrong as instead of posting the Malawi flag she posted the Kenyan flag.
She had posted the wrong flag on six separate posts about her trip but has since gone back and replaced with the correct flag.
Leaving many fans and followers to ask if anyone had "educated her about the flag." Madonna's other fans came to her defence to say that it was a simple mistake and that all the good that she is doing outweighs any online error.
How do you feel about it? Do you think that if some is a public personality, they should double check things before putting something on social media? Or was it an honest mistake that others are blowing out of proportion?
Comments