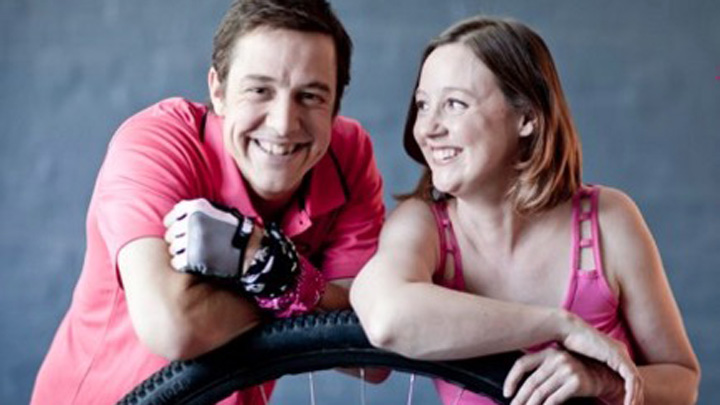 With all the sadness and negativity around in the world at the moment, this is one story that will lift your spirits – a brother that will do anything for his sister, including riding around Australia on a unicycle to raise money for breast cancer research. And this week, his efforts, along with support and inspiration from his sister Connie, were truly recognised: they won the Research Australia Advocacy Award.
The Research Australia Awards celebrate the accomplishments of extraordinary Australians who have made invaluable contributions to Australian health and medical research through ongoing advocacy, groundbreaking research and discovery, or generous philanthropic donations that continue to make innovation possible.
For those who aren't familiar with Connie and Sam Johnson, they are brother and sister with an inseparable bond. Connie has sadly fought cancer three times, with the first diagnosis at just 11, and now with a terminal breast cancer diagnosis. Her brother Sam has been by her side and wanted to think of the toughest challenge he could accomplish to show support and courage for Connie – he was going to unicycle set a new Guinness World Record for the most distance travelled on a unicycle, raise $1 million and spread Connie's message of breast cancer awareness.
And he did! Samuel kept his promise to Connie and travelled 15,955 kilometres over 364 days.
According to the Love Your Sister website, Connie and Sam have set a new goal to raise $10 million dollars – what a great family.
Here's the details if you'd like to find out more.
Tell us, did your sibling ever help you through a cancer diagnosis and treatment? Or vice versa?
Comments