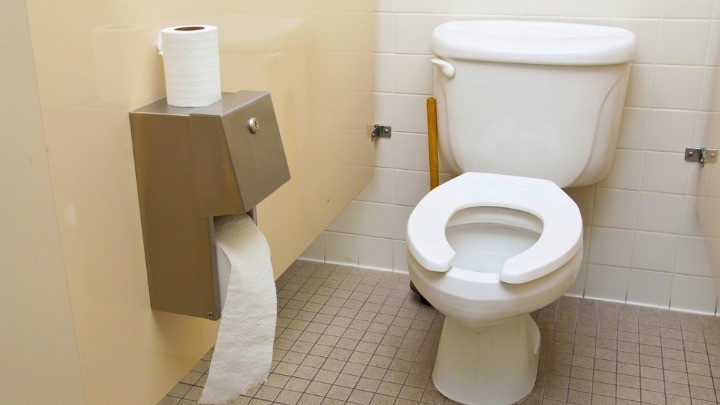 Almost all public toilets are in the shape of a U while home toilet seats are a full circle. The open front of the seat is a bit confusing but we have recently found out why, it's practical but also a bit of a laugh.
The U shape of public toilets is designed to be more hygienic. It means that both males and females are able to urinate without coming in contact with the seat. It also allows women to wipe without contacting the seat.
All of this makes a lot of sense and is quite interesting how much thought has gone into a toilet seat.
Do you have any other funny pieces of trivia?
Comments