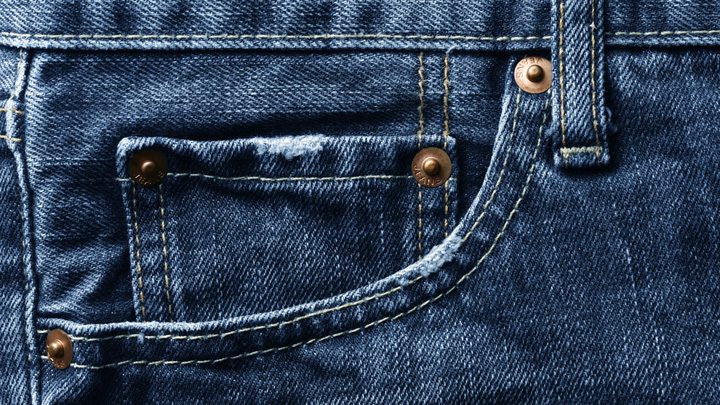 Jeans were a great invention and we wear them all year 'round. But have you ever considered what those little buttons around the pockets are for?
Most of us thought those buttons were just for fashion but apparently, they have a use.
Apparently, those buttons are called rivets, and they're there to prevent jeans from wearing out and ripping at the seam.
Those copper rivets are actually patented by Levi Strauss, who came up with the idea for the rivets in 1829 when he noticed miners were complaining about how quickly their pants wore out.
Interesting!
And you know the little pocket within your pocket? It isn't just a fashionable little quirk, this little pocket has a use.
"Originally included as protection for pocket watches, thus the name, this extra pouch has served many functions, evident in its many titles: frontier pocket, condom pocket, coin pocket, match pocket and ticket pocket, to name a few", says the Levi Strauss website.
So there you have it! It was originally used for pocket watches but now can be for anything you like.
What other facts do you know that you'd like to share with us?
Comments