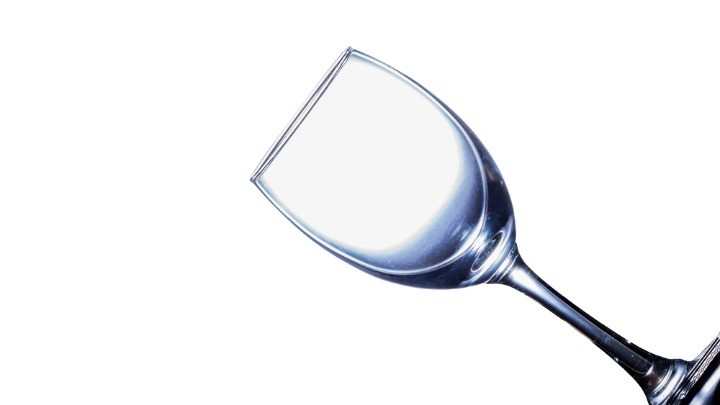 Glass scratches are some of the most noticeable and tend to be the most frustrating. So how can you get rid of those marks without replacing your glassware or eye glasses?
The solution? Toothpaste.
First, clean the glass well and dry it using a lint-free cloth. Apply a drop of toothpaste to a soft cloth and rub it into the scratch using a circular motion. After buffing for 30-40 seconds, wipe the toothpaste off with a damp cloth. Dry again with the lint-free cloth.
The best toothpaste to use is plain white, as this has the abrasive in it and won't stain.
Tell us if this worked for you!
Comments