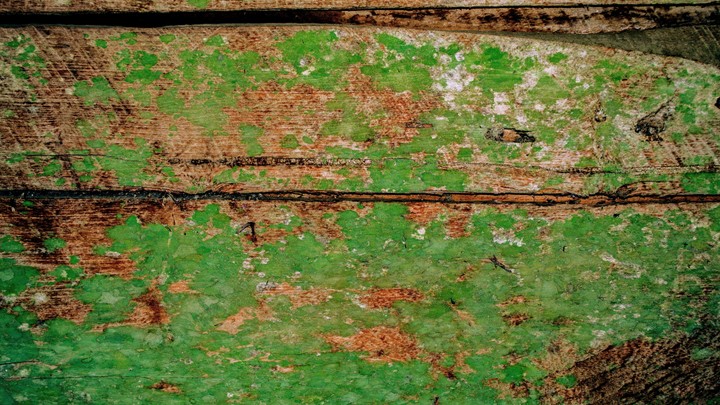 Green marks on a fence can not only be unsightly, they also pose a threat to the structure. It shows that moisture is present, and should be addressed as soon as possible.
If your white picket fence is getting even more green mildew or algae, and simply washing it isn't working, thankfully you don't need to replace it or paint over the damage.
Here's three ways you can try to get it off.
Mix a solution of ½ cup of vinegar per litre of water. Apply this to the moss and let it sit for about 15 minutes and then scrub and rinse off.
Baking soda also works well if you apply a paste to the green mildew and leave overnight.
If the two natural ways don't work, you can use bleach and scrub it off.
Comments