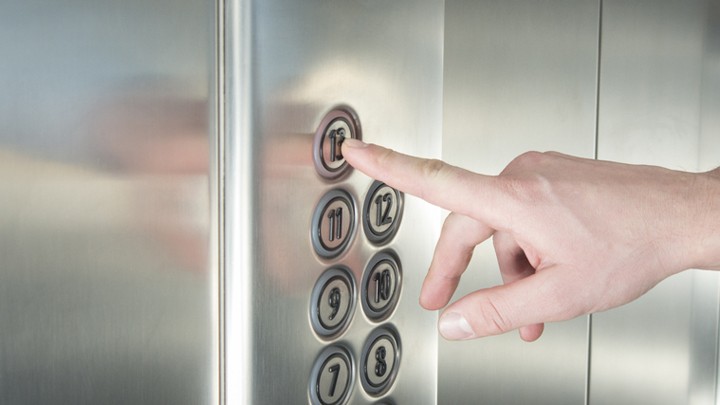 Have you been late to an appointment, only to be stuck in the lift, waiting for it to stop at every floor? Well, there's actually a cheeky way to fly past, though we don't recommend doing it every single time!
If you can't see the video below: All you need to do is hold down the button for the level you want to go to and the close door button at the same time until the doors close.
It will take you straight up – this is a trick emergency services and police use.
See how here:
Comments