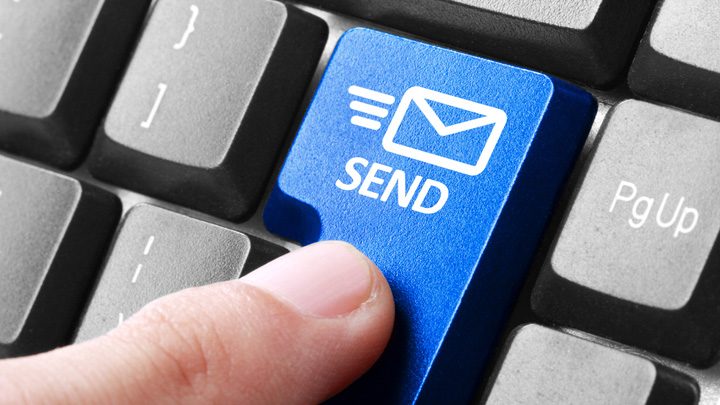 Sending a personal email to the wrong email can be a heart-stopping moment, and one that you can't retreat from. Or can you?
Actually, it turns out you can 'undo' a sent email meaning the message will not arrive to the sender.
Many of the main email clients have the ability to cancel recently sent messages before they're read.
Here's how to do it in Hotmail/Live and Gmail.
GMAIL
If you make a typo or regret sending a message, you can undo the action by enabling "Undo send".
To enable Undo Send:
Click the gear in the top right .
Select Settings.
Scroll down to "Undo Send" and click Enable.
Set the cancellation period (the amount of time you have to decide if you want to unsend an email).
Click Save Changes at the bottom of the page.
Note: To give you time to undo, Gmail delays sending the message for a few seconds. So if you don't select "Undo" within the time limit, your message will be sent. "Undo send" may not work if you experience connection issues.
HOTMAIL/LIVE
In Mail, in the Navigation Pane, click Sent Items.
Open the message that you want to recall.
On the Message tab, in the Move group, click Actions, and then click Recall This Message.
Click Delete unread copies of this message.
Share with us: what's the most embarrassing email you've sent to the wrong person?
Comments