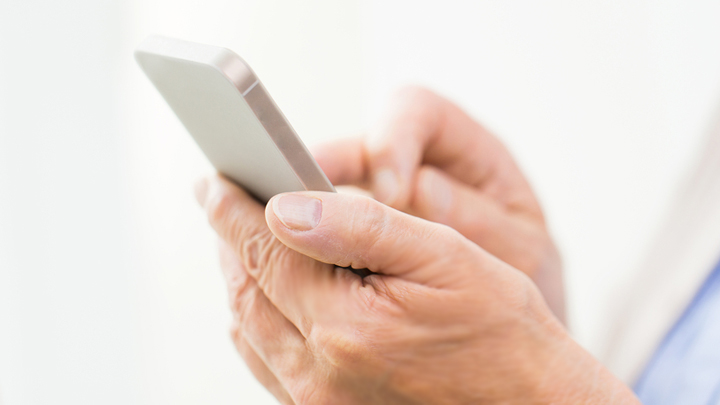 You know that noise when you press a button on your phone? You can turn it on and off! It doesn't have to annoy you, if it does, but you can turn it on if you like the sound of the buttons.
We'll do the steps for both an Android phone and iPhone.
On Android:
Settings > Sound > Touch sounds on/off
On Apple:
Settings > Sound > Keyboard Clicks on/off
Exit out of the settings and you should either hear the noise now or it has turned off.
Comments