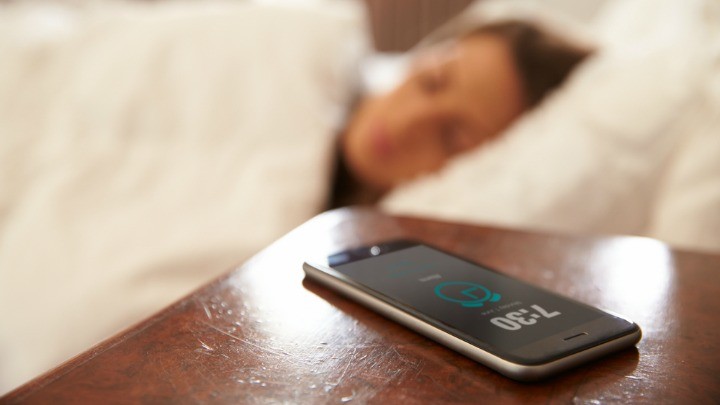 If you are like me and often sleep through alarms, then this trick will help you to get moving in the mornings. No matter how loud you set your phone volume to, sometimes it just isn't loud enough!
In order to turn your phone into a super loud alarm you won't be able to ignore all you need is a glass cup. Set your alarm and place your phone the right way up into the cup.
The sound will be amplified by the glass and will be loud enough to wake you up any time! This also makes a great speaker if you want to play music a little louder without purchasing expensive speakers.
It's the perfect trick to pull out if you are having friends over and want to listen to some music, or if you are having trouble sleeping and would prefer to drift off to the relaxing sounds of light rainfall or tranquil rainforests.
Will you try this out?
Here is a quick video which shows how it works.
Comments