This afternoon I got some biro on my favourite purse and it was very noticeable on the front.
I had no idea how to get it out until a family member gave me a very handy hint: spray it with hairspray!
Here's the steps: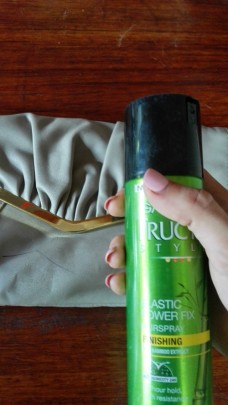 Take your purse and spray it with hairspray – any type will do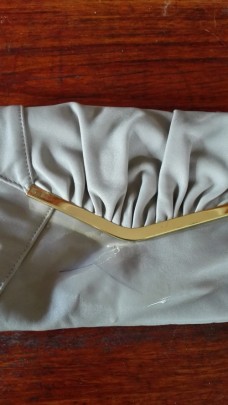 Rub it in (being careful not to scratch)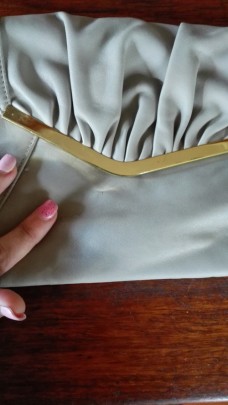 Done! It should all be out.
This will work on both real and faux leather, though be careful of any multi colour items as it may run the colours.
Will you give it a go?
Comments