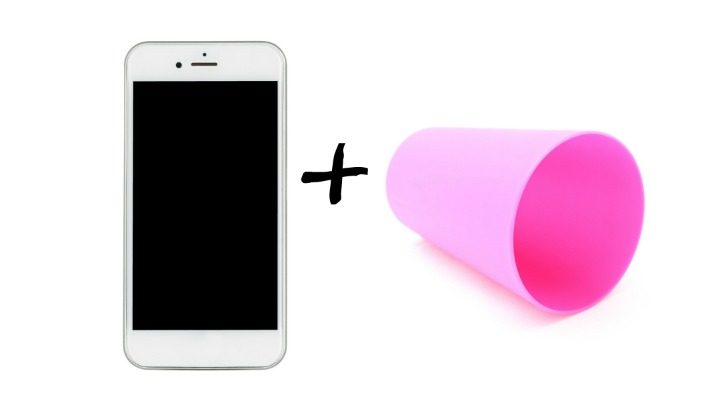 Are you frustrated that your phone speaker is just not loud enough to play your favourite songs?
No, you don't have to buy a new speaker. All you need is a plastic cup or bowl.
There are no further instructions that you need than – put your phone into a cup or bowl.
The hard surface of a plastic bowl helps to reflect more sound than it absorbs or transmits and it's shape helps to reflect the sound towards you instead of letting it diminish away.
You can also use a thick glass cup or bowl but plastic has been proven to give better results.
Use this tip for when you want to enjoy some background music at home, or even to enhance the volume of your morning alarm.
Have you tried this tip before?
Comments