Life hack: What to feed the dog when you've run out of dog food!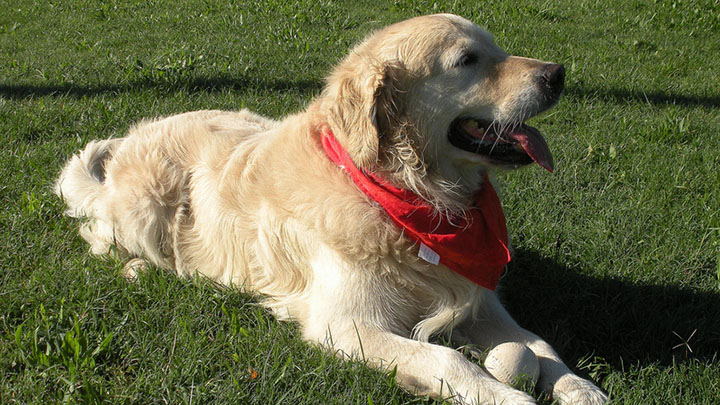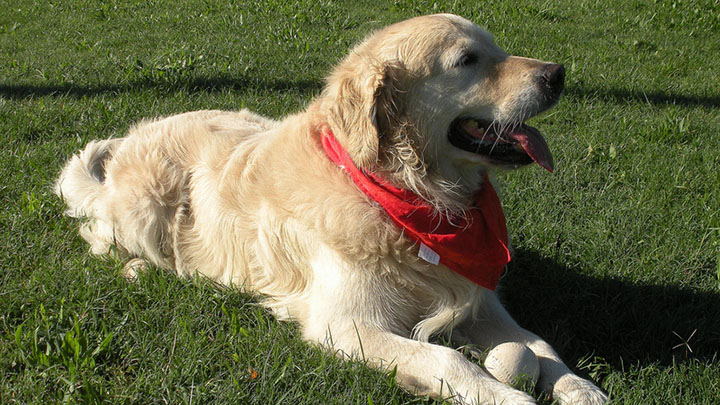 It happened to me last weekend – I came home from a family picnic and my darling little man, Digger, was staring up at me waiting for his dinner. I remembered the container where I stored his food had been emptied that morning so I went to the garage to pour the rest of the bag contents into the container… But alas, there was none left and (I'm going to blame it on the husband) whoever filled the food up last time hadn't made note that we needed to get more.
I was confused about what to do and I felt incredibly guilty because all of the shops were closed, but luckily I found this awesome recipe that helped me hugely. It is a gourmet dinner that you can cook your dog! It is fairly easy and with some tweaking you can use your own dinner and modify it to suit the canine friend.
Ad. Article continues below.
Ingredients
1 cup brown rice
1/2 cup good quality lean mince meat (beef or turkey are ideal)
1 carrot
1 cup green beans
Ad. Article continues below.
1/2 sweet potato
Method
Cook the rice as usual and dice all vegetables.
Cook the meat and vegetables in a frying pan until cooked through and soft.
You can either serve it mixed together like this, or if your dog is older or has a sensitive digestive tract, pop it in the blender and pulse until it is a fine puree.