Life hack: waterproofing your shoes using bees wax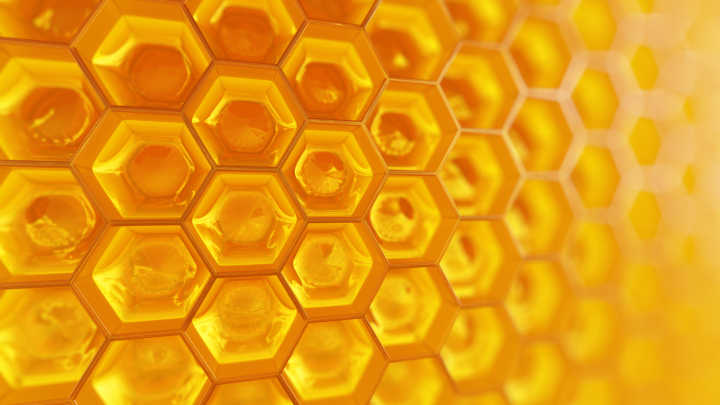 It's that time of year again – the time where enjoying a day at the beach is a necessity if you are going to beat the heat this summer.
If you do find yourself down by the ocean, you may want to try this easy life hack that allows you to waterproof your shoes so that a stroll down by the sea doesn't ruin your favourite footwear. If you live up north, this hack will see your shoes safely through the rainy season that hits at the end of each summer.
You will need two things:
1. Beeswax (available online or in most candle shops)
Ad. Article continues below.
2. Hairdryer
Instructions:
Grab your block of beeswax and rub it all over your shoes. The thicker the better. Get it on there in a nice thick coat so that water cannot break through the seal created by the wax.
Let this rest for about 10 minutes. Then grab your hairdryer and on a gentle heat setting, fan the shoes until the beeswax has a glossy finish.
Do this to your favourite shoes to keep them dry this season.