Life hack: water your plants while on holidays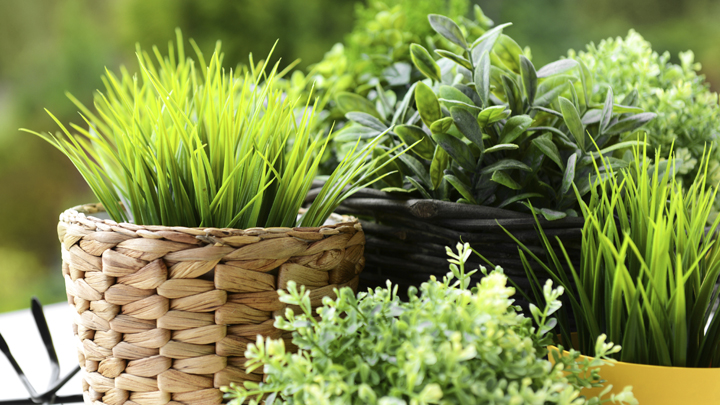 Are you looking for a simple way to keep your plants happily watered every day? Here is a handy trick to make sure they flourish even if you are away.
Ad. Article continues below.
Place a bucket of water near the plant or plants.
Grab some string or yarn and place the end of the line in the bucket, enough so that the line will stay submerged in water.
Extend the other end to the desired plant or plants, preferably resting on the soil of the plant.
The water will flow along the string or yarn via a process called "Capillary Action". This self watering system will provide a slow but steady stream of water to your plants.
For the best results, water your plants at the beginning of the process, then leave the rest to science!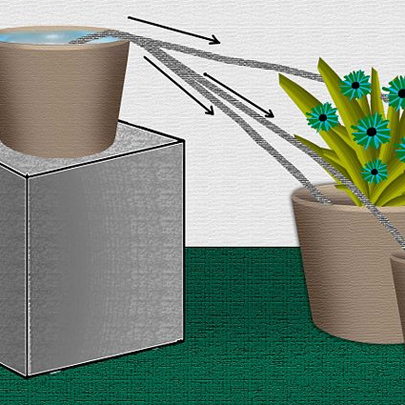 Image Source: www.Wikihow.com
Are you a bit of a green thumb? Do you have any other tips on keeping plants indoors or outdoors? Share with us below.