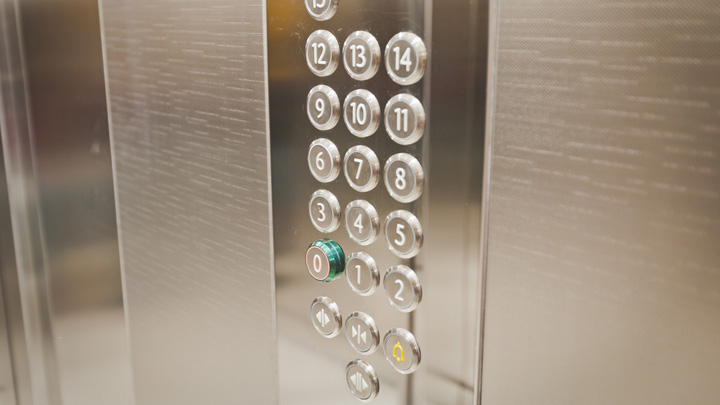 You hop in an elevator alone and are late to an appointment but it's on the 25th floor so you'll have to wait for everyone on other levels to get on or off. Usually, you'd just wait, but now you can change how you use a lift with this trick!
If you can't see the video: If you're alone in the elevator and want to fly up to your level with no stops, all you need to do is hold down your level button and the close door button at the same time until the doors close.
It will take you straight up – this is a trick emergency services use.
The best way to do it:
Comments