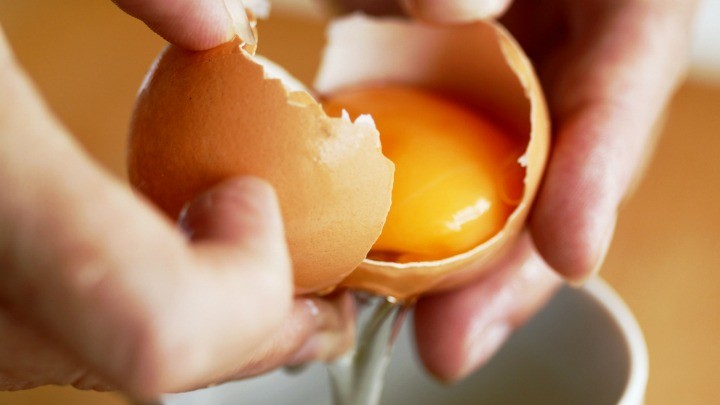 Separating egg yolks from whites can involve tediously passing yolk between the half shells or…. you could try this much simpler way.
Firstly you will need a disposable plastic water bottle and two bowls.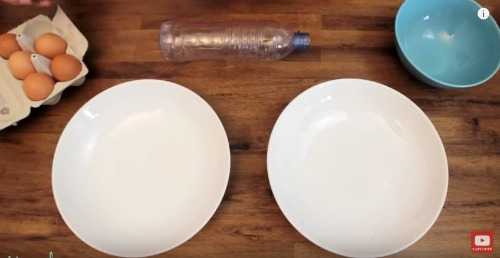 Crack your egg into one of the bowls.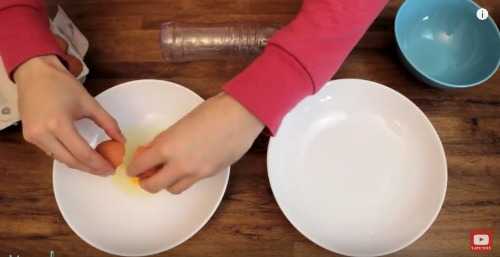 Take the water bottle and place it over the egg yolk while squeezing it.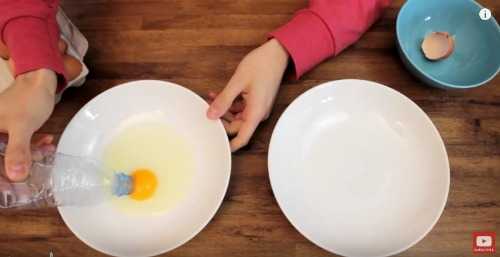 The yolk will be sucked up into the bottle.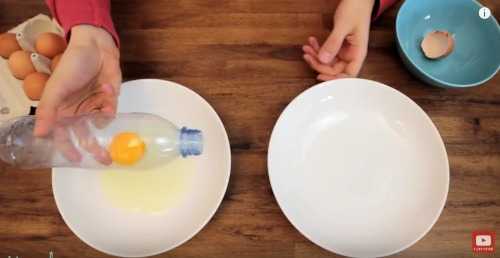 Carefully move the bottle over to the second bowl and let the egg yolk fall out.
Do you have any other cooking time-savers?
Comments