Life hack: stale biscuits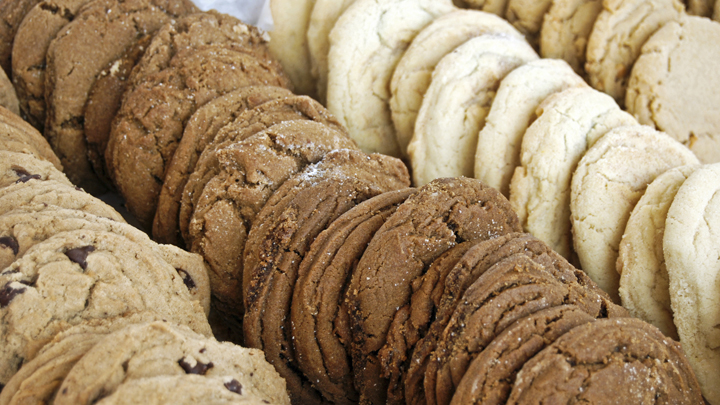 We've all been there: we've let the pack or container of chips or biscuits open and they've gone stale.
Ad. Article continues below.
If this happens again, all you need to do is take them out of the packet and microwave them on a plate for 30 seconds.
Let them cool down and your food will be fresh once more!
Do you have any cool life hacks, tips and tricks? Send them to us a [email protected]!