Life hack: spice and herb funnel
How often have you tried to pour the contents of a packet of herbs or spice into one of those handy little bottles, ending up with half the packet all over the benchtop or floor?
Usually the answer would be to use a kitchen funnel, but most of them have an exit hole too narrow for the average herb (which is either chopped or ground) or most spices which usually have a non-pouring quality due to the retention of flavoursome oils.
One answer to this problem is to make your own funnel, which has a wider exit hole and fits most small jars or bottles.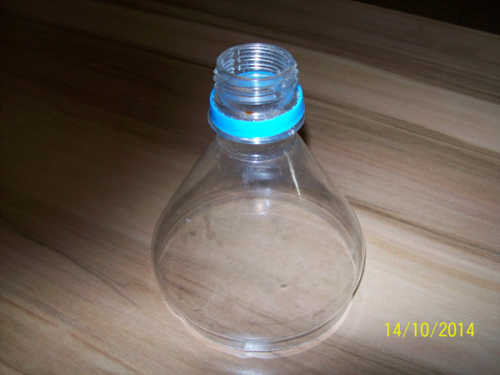 Simply take an ordinary one and a half litre PET plastic soft drink bottle, cut the top off, and VOILA! a funnel fit for the job.
Ad. Article continues below.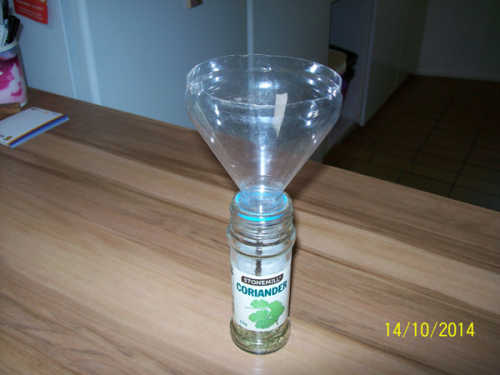 They work fine with non-pouring powders but are not much good with boiling water, as this will deform the plastic.
This funnel is also useful for thick liquids, such as custard or yoghurt that you want to transfer to a smaller container with a screw-top lid.
Do you have a suggestion for a similar kind of handy gadget? Let us know!