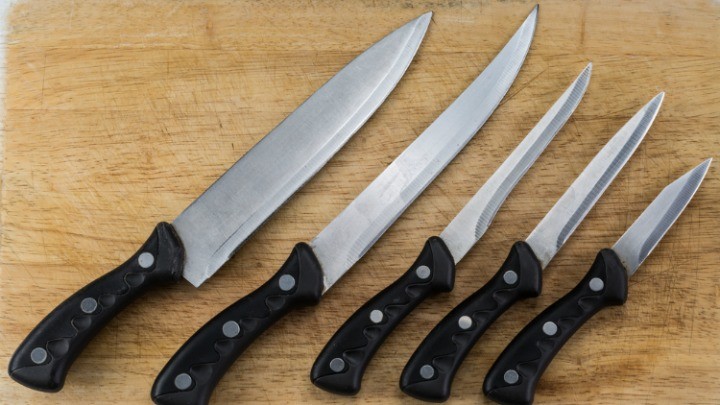 If you have blunt knives but think you have no form of knife-sharpener think again. All you need is a mug!
Find an old mug with a rough and flat bottom. Consider using one of your least favourite mugs as you may end up scratching or leaving marks on the base of it.
Turn the mug upside down on a smooth, flat surface. Hold the mug to keep it steady, with your hand close to the bench.
Place the blade of the knife against the bottom of the mug and slide it back and forth . To sharpen both sides make sure you turn the knife over and do the same motion on the other side.
Do you have any other simple tricks like this that you think others would like?
Comments