Life hack: say goodbye to an undone fly!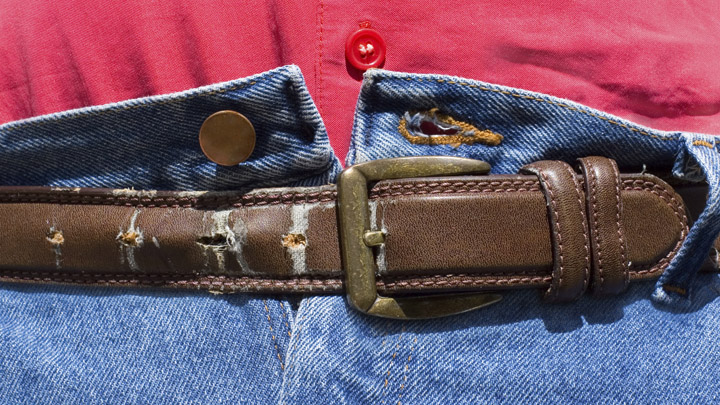 Have you ever had a problem with your zipper where it won't stay up so you have to keep awkwardly pulling it shut?
Ad. Article continues below.
Now you don't have to worry anymore with this ingenious life hack!
Simply attach a small split ring to your zipper and loop over the fastener, as shown in the photos below….