Life hack: Quick trick to dry your nail polish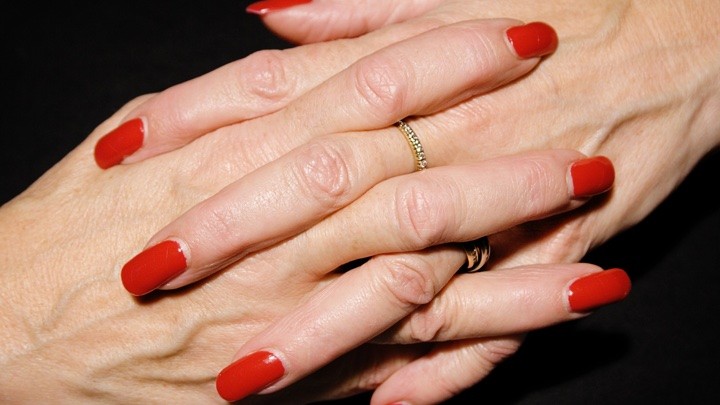 Don't you hate when your nail polish smudges because it takes forever to dry? We have a hack that will dry your polish quickly so your nails look great every time.
Ad. Article continues below.
After painting your nails, place them in a bowl of iced water for about a minute. The cold helps solidify the polish all the way through and not just on top. This will ensure the polish doesn't chip or get ruined.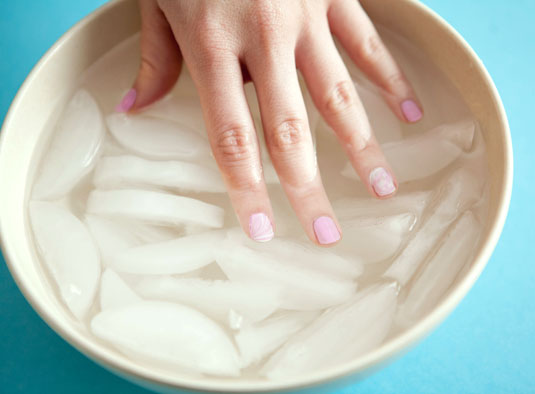 Will you try this hack? Do you have any other methods of quickly drying nail polish?