Life hack: open cans with no muscles needed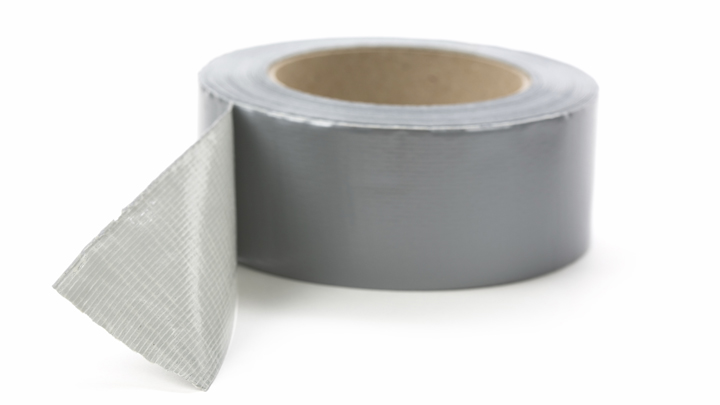 Getting jar lids off is hard whether you're old or young, male or female!
Ad. Article continues below.
This great life hack is so easy you'll wish you hadn't busted your hands all those times before. Simply cut a piece of duct tape and place on the lid like in the picture below. Secure and pull to the right!