Life hack: One trick for rearranging furniture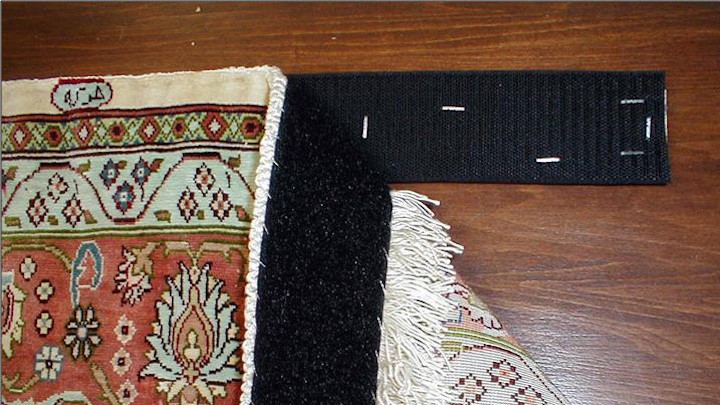 Families can cause chaos around the house. Anyone with young grandchildren or pets know all too well the unintentional mishaps that can be caused by little feet running around.
Ad. Article continues below.
Unsecured floor coverings can slip on hardwood surfaces with very little pressure, and can even cause someone to slip and fall.
Similarly, tables and chairs can be easily moved across the floor if not secured.
One way to prevent this is to use velcro strips!
Velcro strips can be easily anchored onto the bottom of carpets and floors.
They can be bought at any hardware stores, as well as some supermarkets.
Using these will help to keep things in your home in order, while also ensuring the safety of little ones and beloved pets.