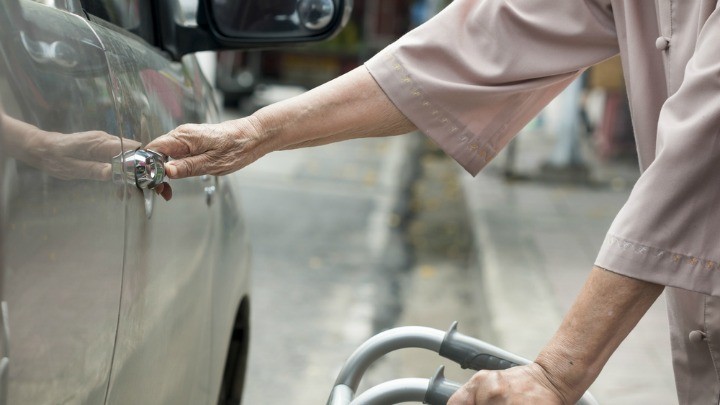 Have ever driven your car or perhaps your partner has driven you home and into the garage and there isn't much room between the wall and your car door? Accidents happen and many people experience the dismay of hearing a crunch as the door collides with the wall. If you want to prevent this from continuing all you need is 2 unlikely objects: a pool noodle and a piece of wood.
Take the wood and attach it to your garage wall. Use the a pool noodle that has been sliced in half to wrap around the wood and this will create a soft barrier for next time your door swings towards the garage wall.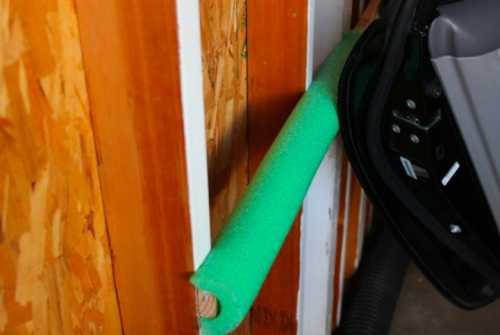 Do you have any other useful ways to use a pool noodle?
Comments