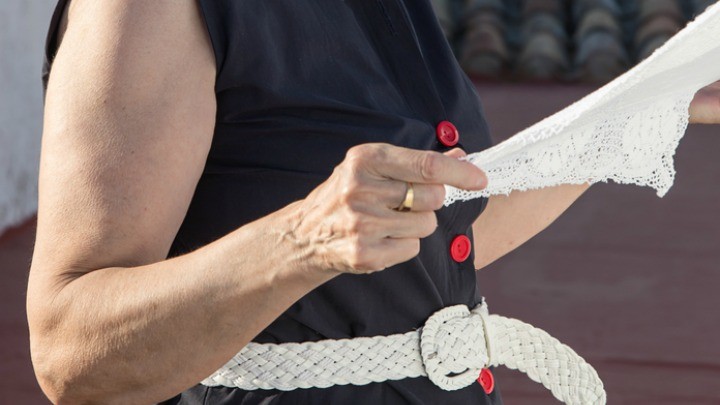 Have you ever bought a really nice shirt and put it in the wash only to discover that it has shrunk? Well you aren't alone and this tip will have your clothes back to normal in no time!
You will need a bucket and some hair conditioner. Any kind of soft conditioner will work.
Method:
Fill your bucket up with water that is lukewarm. Do NOT use boiling water.
Measure out 1 tablespoon of soft hair conditioner and add this to the water.
Place the piece of clothing that needs un-shrinking into the water and soak for 30 minuets.
Gently remove the piece of clothing from the water and carefully stretch the piece of clothing back to its original shape.
Lay piece of clothing flat to dry after gently hand rinsing the conditioner out.
We hope this has helped!
Comments