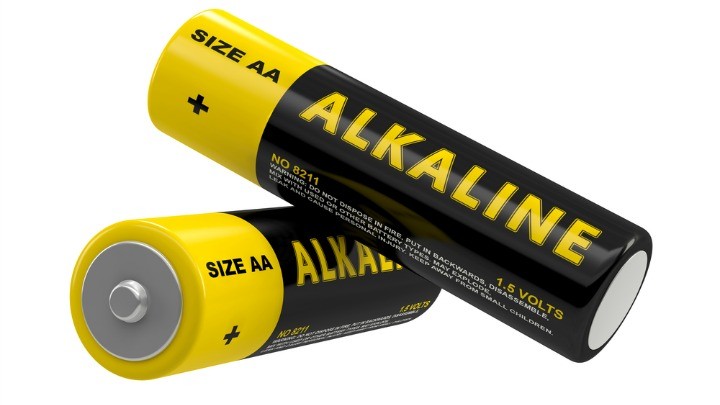 Do you have old and new batteries lying around and you aren't sure which is which?
To test your batteries all you need to do is find a hard surface. With the negative end down you simply drop each one individually.
This should be done from approximately 10cm above the hard surface. If the battery makes a solid sounding thud and remains standing it is charged. If the batteries bounce and fall over they are most likely dead.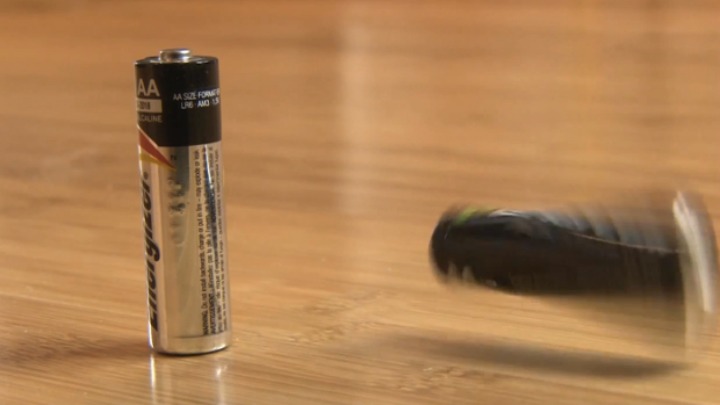 Via Peta Pixal 
Comments