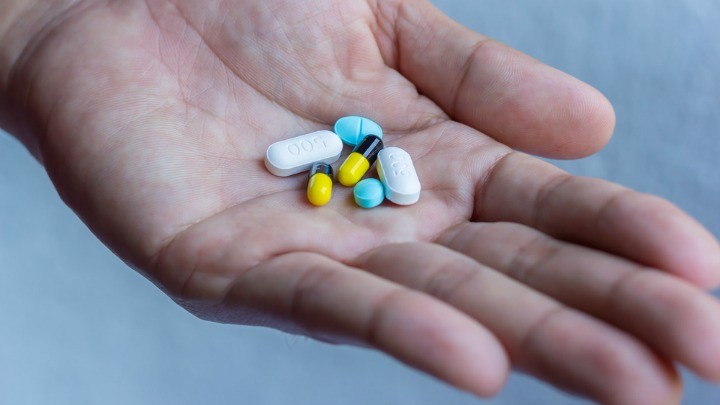 Swallowing pills might seem like a simple act but a recent study has shown that many adults find it to be difficult. This can be because of both physical and mental issues so we have come up with some tips to help overcome this common challenge:
Tilting your head forward: Put a capsule on your tongue, take a sip of water but don't swallow, tilt your chin toward your chest, swallow the capsule and water while your head is bent
The pop-bottle technique: place the pill on your tongue and seal your lips around the mouth of a bottle. Suck in a big swig of the drink.
The "toilet bowl" technique: More of a classic technique, fill your mouth with water and just drop the pill in. Works best for heavier pills that sink.
The challenge of swallowing pills is likely to be due to anxiety and negative associations. The New York Times also reports that swallowing items without chewing them is what creates the mental challenge, it is something that we are just not accustomed to. One other suggestion is to practice using pill shaped pieces of bread. The softness of the bread can take away the anxiety about swallowing.
Comments