Life hack: how to stop lipstick from bleeding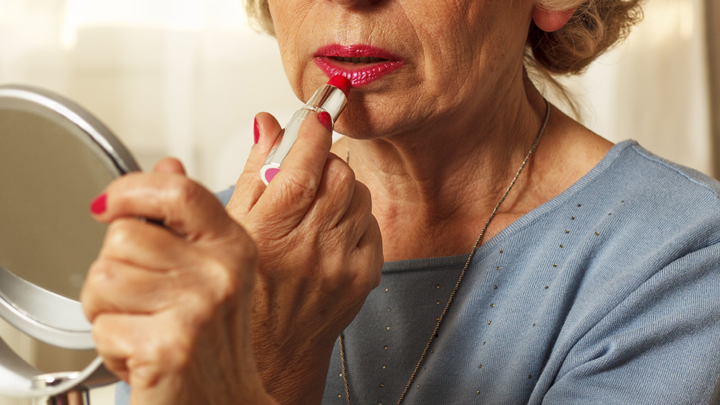 If you struggle with lipsticks and always find them bleeding out past your lip line, this life hack is for you! Here are our top tips:
Ad. Article continues below.
The key step to keeping your lipstick in place is to stay moisturised! Apply a lip balm before bed every night and your lips will be nourished and primed for application in the morning.
Use a lip liner! Lip liners act as a fence for your lipstick, so creating that barrier first will hold the colour in place. If you're worried about not having the right shade for your lipsticks, look out for a clear lip liner as they can be used with every product.
Blot! After applying your first layer of lipstick, gently press your lips to a piece of paper towel or tissue – this step removes any excess product and ensures that the colour is adhered to your lips. Afterwards, you can reapply until you reach the intensity of colour you prefer – just don't forget to blot in between each layer.
How do you keep your lipstick from bleeding? Let us know your favourite tips!