Life hack: How to stop avocados from browning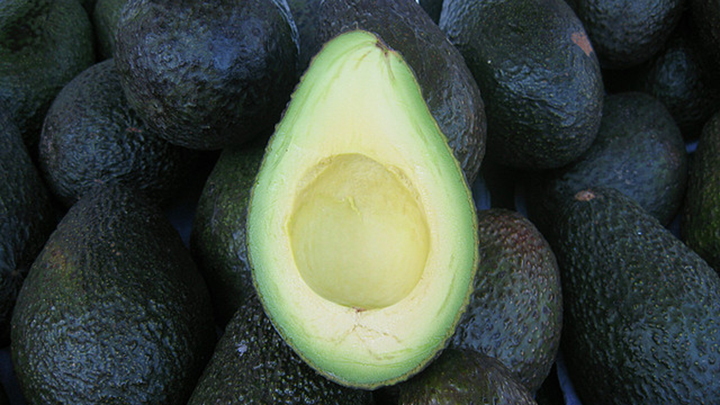 Avocados are one of the most popular fruits but it can be so frustrating when the surface quickly turns brown.
You've probably heard these popular solutions to the problem: leave the pit in, cover with lemon juice, place skinless avo in water or in an airtight container with a cut onion. Indeed these do slow the browning but many actually affect the taste so we've found another solution.
This method will stop your avocado from going brown so it is ready to use or keep!
You'll need:
Ad. Article continues below.
Pot boiling water
Timer
Slotted spoon
Bowl of cold water filled with ice cubes
Ripe avocados as needed
Instructions
Drop a ripe avocado into a pan of rapidly boiling water
Leave avocado in water for 10 seconds, no more or the avocado will start to cook and no less because the enzyme is not destroyed.
Immediately drop into iced water. This will stop the avocado from continuing to cook. Leave to cool completely then remove from water and dry. Do one avocado at a time and repeat.
Your avocados are ready to be peeled and used in your favourite recipes. It will be several hours before the avocado starts to turn brown. Plus if you're making guacamole, the addition of lime juice will make it last even longer.
Tell us, have you ever tried this? Will you give this trick a go?