Life Hack: How to stay positive in 2015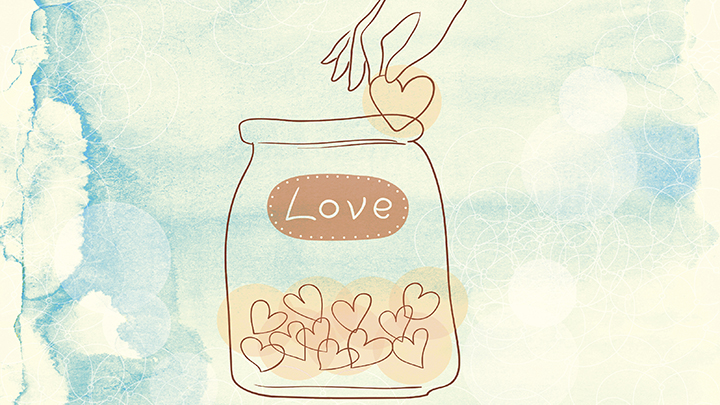 This is a simple little trick that a writer shared today but we think it is fantastic! Keep the positivity, happiness and love flowing into 2015 by doing this every day.
Ad. Article continues below.
Take a reasonably large jar.
Get a small note book.
Every day write one good thing that happened to you or one thing that made you smile on a small piece of paper.
Fold it up nice and small and pop into the jar.
On the 31st December 2015, empty these out and read them all, remember the beautiful and good things that the past year brought you and do it all again the following year!