Life hack: How to save fresh herbs for later use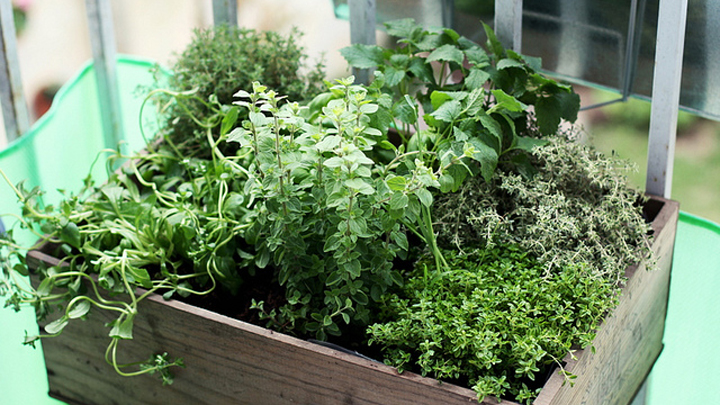 Fresh herbs add great flavours to your meal but sometimes we buy more than we can use right away. Rather than tossing them out, you can save them for later use by freezing them!
It is the best option for leafy herbs like basil, parsley or cilantro. Simply chop the herbs and pack them into an ice-cube tray and then top them off with water or stock. Or you can even blend the herbs into a paste with some olive oil or water before freezing. Finally, pop the finished cubes into a sealed container in the freezer to long term storage.
You will always have a fresh seasoning agent ready to go! Just drop the frozen cubes into soup, stews for added flavour.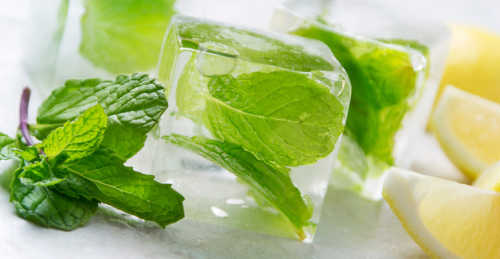 Ad. Article continues below.
Image source: Maharajwawhite
Tell us, have you tried this before? What herbs did you freeze?