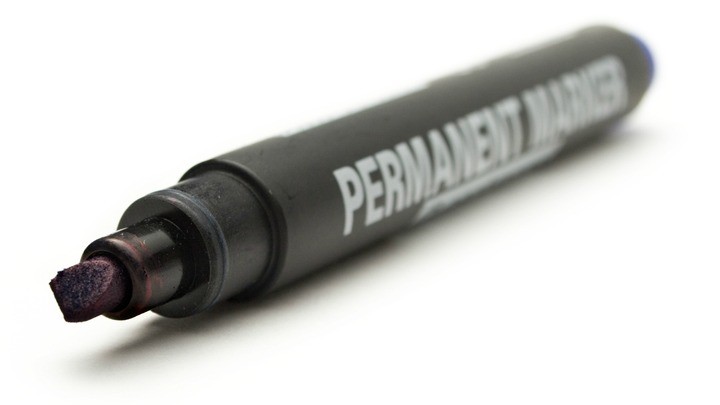 Sometimes you slip, sometimes the grandkids decide paper is simply not enough or sometimes you just don't realise that the marker you are writing with is permanent. Whatever your situation is we have some sparkling little tips to remove permanent marker off almost anything.
Clothes – hand sanitiser
Wood – rubbing alcohol
Plastic – nail polish remover
Walls – toothpaste or hairspray
Upholstery – hairspray
Carpet – white vinegar
Dolls – non-acetone ail polish remover
White board – whiteboard marker or pencil rubber eraser
Glass, stainless steel, mirrors – Whiteboard marker
Skin – sunscreen
Flat screen TV screen – toothpaste
Do you have any other tips to share?
Comments