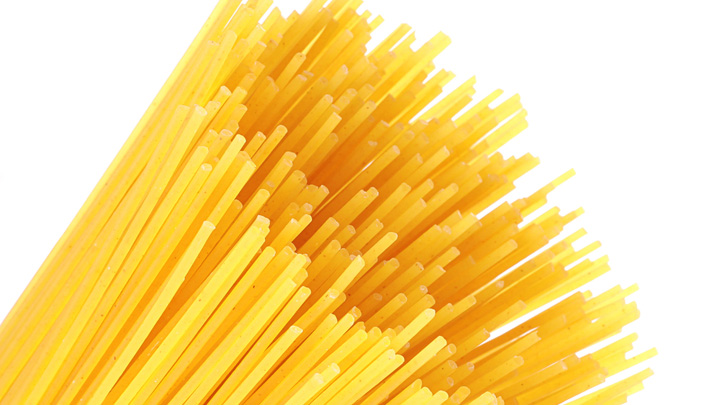 Do you always cook too much or too little pasta? This neat trick will ensure you always make the perfect amount no matter if you're cooking for one person or 10.
All you need is your pasta and a small, empty water bottle.
Grab some pasta and put in the hole of the bottle. If you need more, add it, or take some out until the pasta fits snugly.
Take it out and put in your pot to boil – this is enough for one person. Follow the same steps for more servings – easy!
Comments