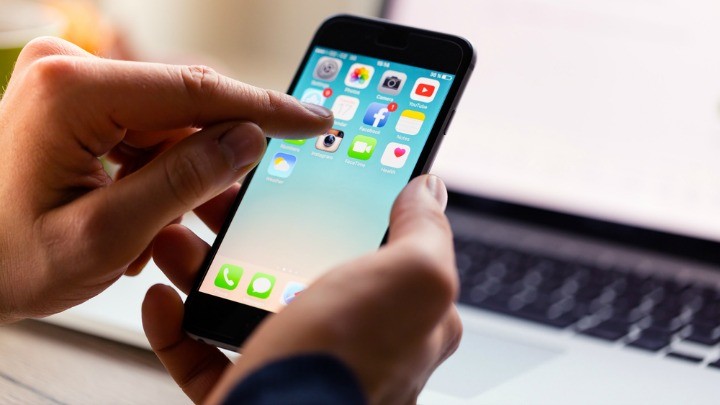 Do you sometimes wonder why your phone might be responding slowly? The answer could be to do with your RAM which stands for Random Access Memory. This is more or less a complicated way of describing computer data storage.
When your RAM gets really full, your phone will slow down and this can be very frustrating if you aren't a "tech" wizard (which most of us aren't, if we are honest). However we have found a shortcut to speed up your phone's processing power and the best part is, it's only 3 steps!
Steps:
Unlock your phone so the home screen should be displayed.
Press down on the power button until 'Slide to Power Off' appears on your screen.
Release the power button and then press down on the 'Home' button for five seconds. It should return to the app screen.
With your memory refreshed, your phone should work faster now!
Comments