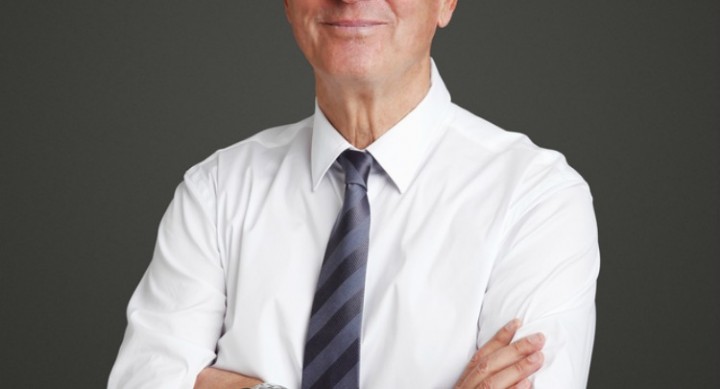 Have you ever gone somewhere with your husband or partner, where a suit and tie is worn? And despite their best efforts the wind picks up and they spend their time trying to hold down the tie in place. It must be similar to the hassle of trying to keep your skirt down on a windy day.
There is a simple trick to stop this happening. All you need is an old shirt (button down) and a pair of scissors.
Method: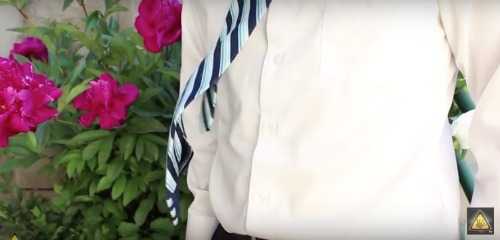 If this looks familiar this trick will help!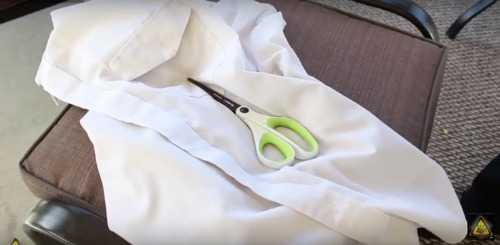 Use an old button down shirt and a pair of scissors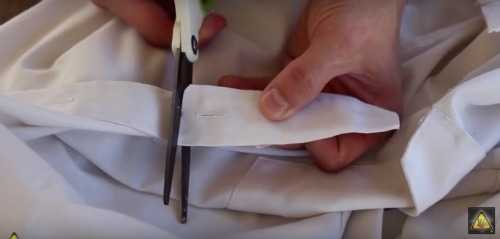 Use the scissors to cut off part of the collar so that you have a strip (that has 2 button holes)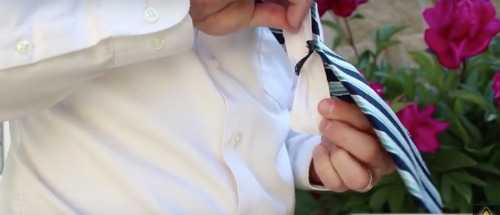 Thread the fabric strip through the loop on the back of the tie. Align the holes with buttons.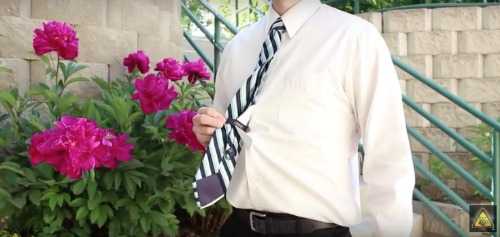 Secure the tie in place by buttoning either side onto the shirt that is being worn.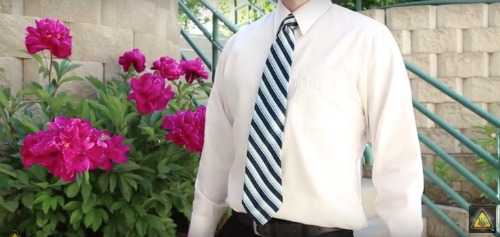 Enjoy a hassle free outing!
Comments