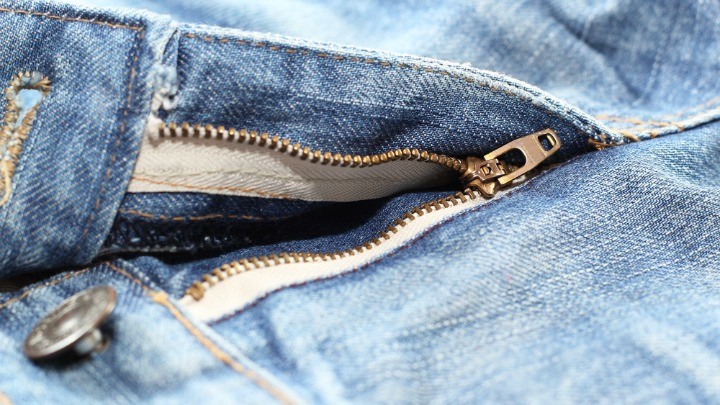 Zips have been around for a long time and so have the problems that come with them. When zips get stuck they can be infuriating but we have found a handy tip to get them working again.
The zip is stuck 
When your zip wont come down and feels like its stuck on something, grab a lead pencil and run the tip on the teeth of the zip. Try running the zip again and it should work. If it doesn't try windex, soap or lip balm.
The zip won't stay up
Hearing the words "your fly is down" in public is an embarrassing situation. Some zips refuse to stay up though! If you often have this problem then try threading a key ring through the zip and looping it over the button on your pants or skirt. It is only a temporary fix but could get you out of some awkward situations.
Have you fixed a wardrobe malfunction before and have a handy tip to share?
Comments