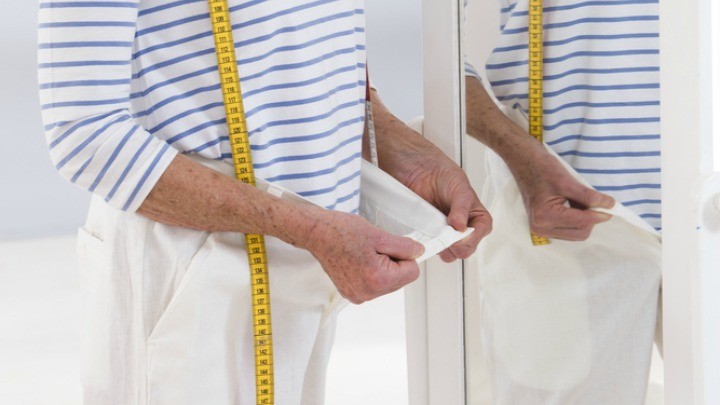 Whether there is no dressing room or you simply can't be bothered to get changed, here is how to tell if pants will fit you without trying them on.
Make sure the pants are zipped and buttoned up, take each side of the waist band in each hand and drape around your neck (as if putting on a necklace). If you would prefer you can test the pants by placing them around your neck as if putting on a cape, so that the side seams meet at the front.
Whichever method you chose, if the pants are chocking you at all then they will not fit you. If they come together nicely or even have a little bit of over lap then they should fit you well.
Tell us, do you have a favourite wardrobe trick?
Comments