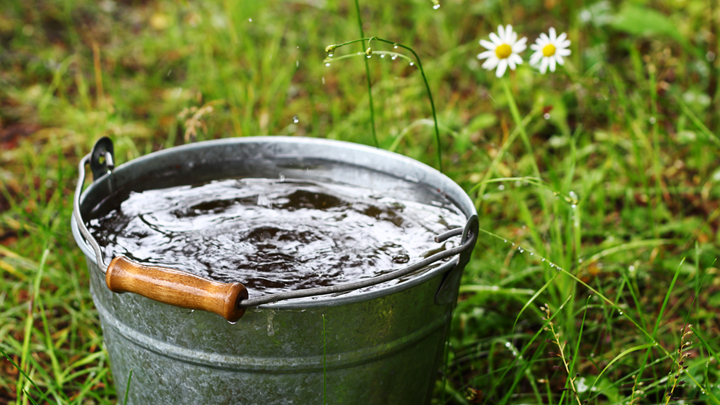 There's no need to lift a heavy bucket filled with water from the sink or bath. With this simple trick, you can fill a bucket that is too big to fit in the sink and too heavy to lift without injuring your back.
All you need is a clean dustpan! The portion of the handle that snaps on creates a perfect channel to reach your faucet over the sink to your bucket. Don't believe it?
Take a look at the picture for a clear explanation: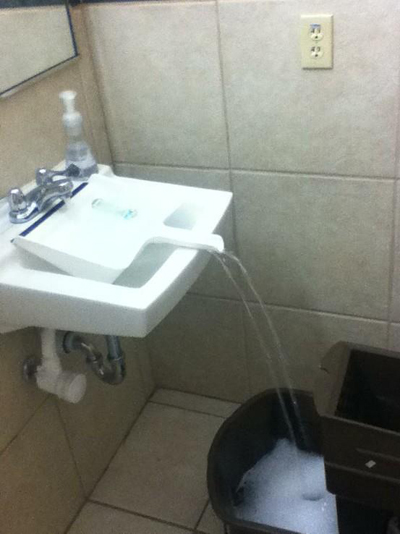 Another important thing to remember is to not overfill your bucket. Only carry as much weight as you can lift comfortably. For instance, fill the bucket halfway to lighten the load; this will help avoid wrist and shoulder pain.
Here's a good illustrative example about good techniques for lifting: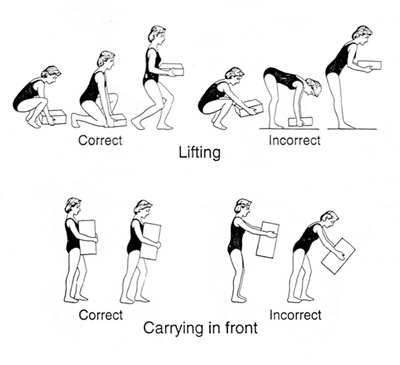 Will you give this trick a try? Do you have any other helpful household tips to share?
Comments