Life hack: how to de-wrinkle your clothes without touching an iron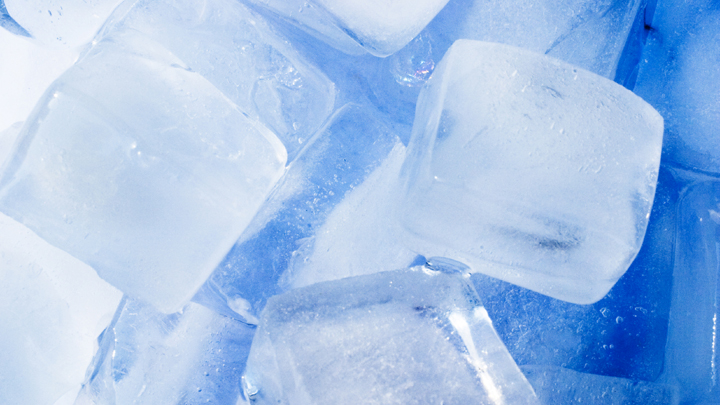 Are you stuck for time and need to smooth out a crinkle or are you simply tired of ironing? The solution is easy: a couple of ice cubes and a dryer.
Ad. Article continues below.
Toss two or three ice cubes in with a light load and turn the temperature up to its hottest setting. The combination of steam (from the melting ice cubes) and high temperatures will smooth out visible wrinkles.
Note: if the load is too heavy, the steam from the ice cubes will not be sufficient to get rid of lines. For the best results stick to a couple of items and light fabrics.
What is your favourite trick to keep your clothes looking sharp?