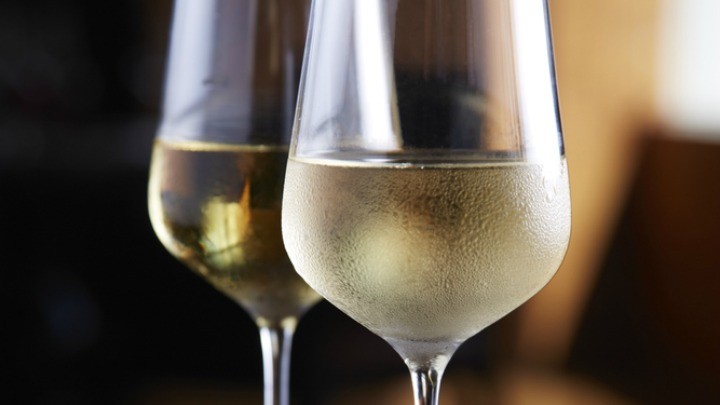 Have you ever been in a situation where you need to chill a bottle of wine ASAP? This useful tip could make an amazing difference!
Simply take a tea towel and run it under some cold water.
Wrap the wet tea towel around your bottle of wine and place it in the freezer.
The dampness of the tea towel allows for better conduction and increases the surface area being chilled – which in turn, leads to a quicker chilling time.
Check on it in about 15 mins – 20 mins. Your wine should be chilled and ready to unwrap and serve. To remove the tea towel, just run the bottle under a stream of cold water and then ease the tea towel off.
Have you tried this technique? Do you have any other tricks for cooling wine quickly?
Comments