Life hack: Homemade goo remover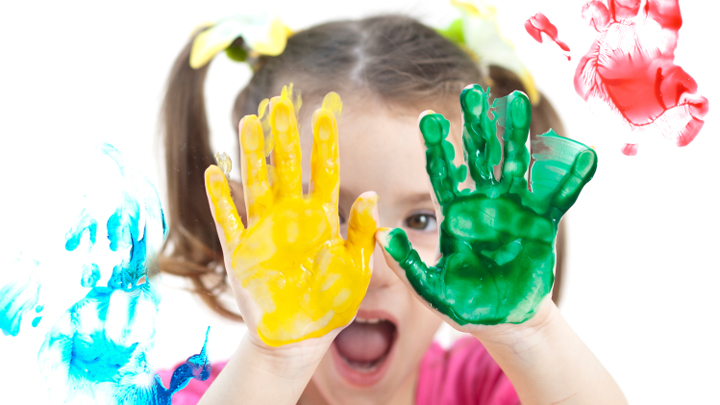 Goo remover is a substance that cleans sticky, icky and greasy residue from glasses, pots, pans and mirrors. With grandkids coming over and leaving their sticky hand prints all over, this goo remover recipe will help clean it up easily. Another great feature of this homemade goo is that it is perfectly food safe because it is made from safe ingredients. Therefore, you can use the goo to take off stickers from your pans and pots.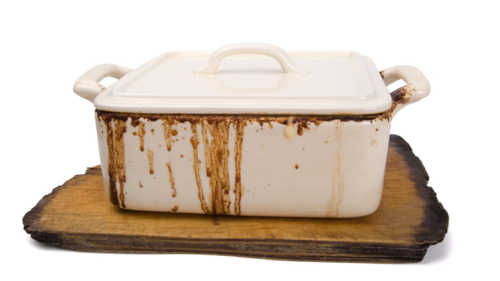 The goo mix is made of only two ingredients, it will take 1 minute to clean and cost less than $1 to create.
Ingredients
Ad. Article continues below.
½ cup olive or vegetable oil (either works perfectly)
⅓-1/2 cup baking soda (add more to make a thicker paste)
(You can add a fragrance to the mix such as lemon juice or coconut oil).
Method
Combine all ingredients in a mason jar. Shake well.
Apply to the surface wanting to be cleaned and let sit for 1 minute.
Depending on the type of residue, rub or scrub to remove.
In extra sticky situations, let goo remover sit up to 5 minutes.
Wash with hot soapy water and watch the sticky, icky residue disappear!
Tell us, will you try this trick? Has this worked for you before?