Life hack: Clever way to de-pill your clothes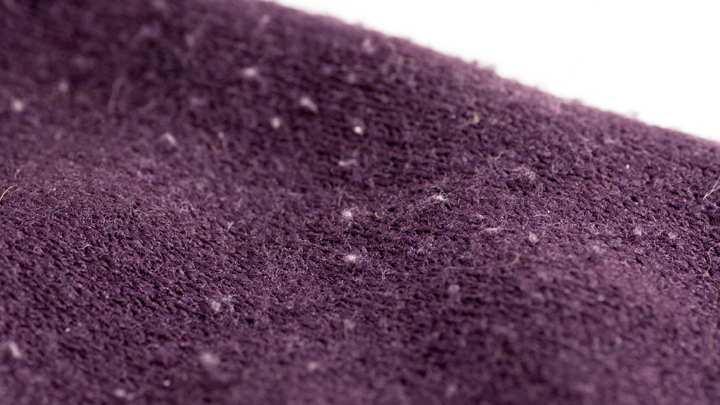 Have you noticed that some of your clothes have a tendency to "pill" or shed all over themselves? Well we've found a trick that will help leave our clothes looking brand new. Plus, you probably have a few extra of this tool lying around the house so the solution is absolutely free!
Next time you notice your clothing pill, you can simply clean the fuzz off with a disposable razor.
1. Spread the fabric across a flat surface (something firm is best)
2. Pull the fabric taut and then carefully shave the pilling away from the fabric. It is important to carefully use the razor around seams, stitches and buttons because it could rip the fabric.
Ad. Article continues below.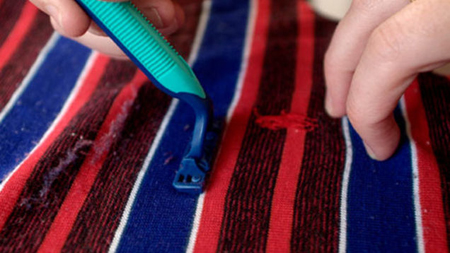 Image source: Lifehacker.com
Tell us, will you try this trick? Has this worked for you before?