Life hack: Check the expiry of your cosmetics and beauty products instantly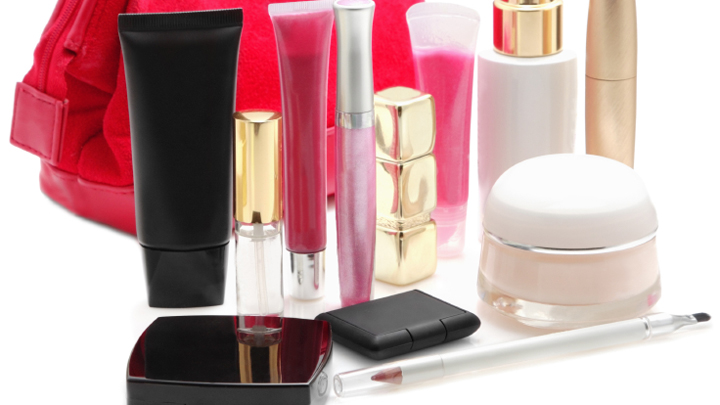 Ask any woman to open up her cosmetic bag (or even box) and there'll be a tonne of makeup in there. Many of us have that product we've had for years but did you know that beauty products expire? That means the lipstick that your mother gave you for your wedding needs to be binned! You can keep these products but it's advised not to apply after the expiry date.
So what is an easy way to find out when your products expire? Turn them over!
Yep, on the base or side of your beauty products, you might be able to see this picture: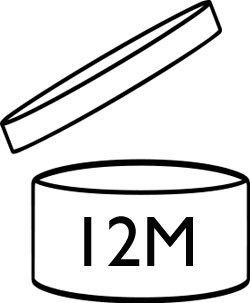 Here, the 12M stands for 12 months. So if you see your makeup or creams with a number and M next to it, that's how many months you can use it for.
Ad. Article continues below.
For a more accurate reading of when you should bin it, down to the day, this nifty little website can help you. You'll need the batch number (usually in hard-to-read writing at the base of the product) and the brand. Simply enter in and it'll tell you when your product was made and how long it's got left: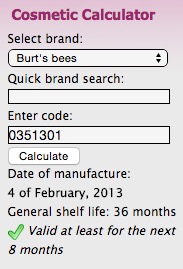 Tell us, do you have a heap of products that you use regularly? What expiry dates do they have?