Let's talk: should men take on their wives' last names?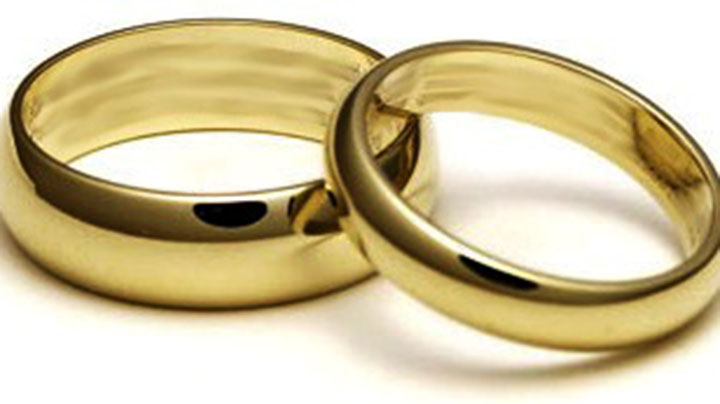 The long tradition of women taking on their husbands' names is rapidly going out of fashion, with more and more brides today choosing to keep their maiden names.
But should it go even further? Should the roles be switched outright? Should the husband and wife meet half way?
For some of us, the change of name on the wedding day was a powerful gesture that helped signify the start of a new life and family; of giving yourself wholly to another.
But over time, the concept of a wife "belonging" to a husband can cause a strain on – or even a painful end to – many marriages. In which case, changing the naming tradition could be a small but important way to combat this attitude.
Women are no longer expected to stay in the kitchen or raise children at home. Should naming conventions reflect this outlook? And how far should this change of tradition go?
Ad. Article continues below.
According to The Times, the agencies that process name changes are getting an increasing number of requests for men to take on their wives' last names, or for both parties to accept a hyphenated combination of the two.
Hyphenated surnames raise a quirky dilemma for the next generation: when the children of these unions reach marriage age themselves, which of their four surnames will they settle on?
One fascinating new trend – which avoids this problem – is for couples to agree on a new surname that combines both. Claudia Duncan of the UK Deed Poll service told the Daily Mail that this option "allows couples the freedom of reinvention".
"Meshing their names (is) a symbolic reflection of their union… a completely new start without any history being tied to their surname".
"Many couples feel meshing is more romantic than double-barreling their surname, while we did have one very honest client who said they could not decide whose name should come first, so blending their names was the obvious solution".
Ad. Article continues below.
Did you change your name upon marriage? Should it be expected? And how do you feel about the "family name" tradition changing?