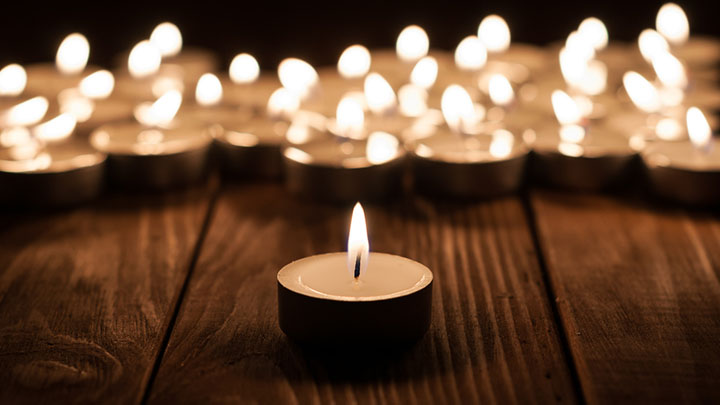 Christmas is made out to be this magnificent family moment, with stereotypes of happy families all around you. But what if the one person you've always loved to spend Christmas with is not with you this year or your life has changed and Christmas is not what it used to be?
For many here, the loss of a partner, child or grandchild is a sore reality, and it is compounded at Christmastime. Life doesn't always turn out like the movies, nor does it go to plan most people here would attest. Christmas might be meant to be a time of joy, but the mixed feelings of having to sit around the table and feel the emptiness for the first time, or another time is something no one really likes to talk about, and yet it is a common thing for people to grapple with sadness.
The feelings that rise to the surface are not always ones you want to discuss with those who want you to be happy. And for the sake of others you might try not to talk about it.
For some, the combination of births and deaths can make for bittersweet times. Farewelling a partner and welcoming a grandchild in the same year makes Christmas feel different.
Divorce too can be an enormity to grapple with that you don't expect, even if it is for the best. My parents divorced when I was eight years old, and since then Christmas has been a kind of shuffle between two families, and as we have added our own family as grown ups, we find one set of our parents always loses out. I know my mum has memories of the romantic Christmases of our youth, but a divided family of children with two different fathers, and children of their own makes it hard for everyone to celebrate together.
Do you feel sad knowing someone is not with you this Christmas or forlorn for the Christmases of old?
Comments