Let's talk: Is it about taste or looks when it comes to our fruit and veges?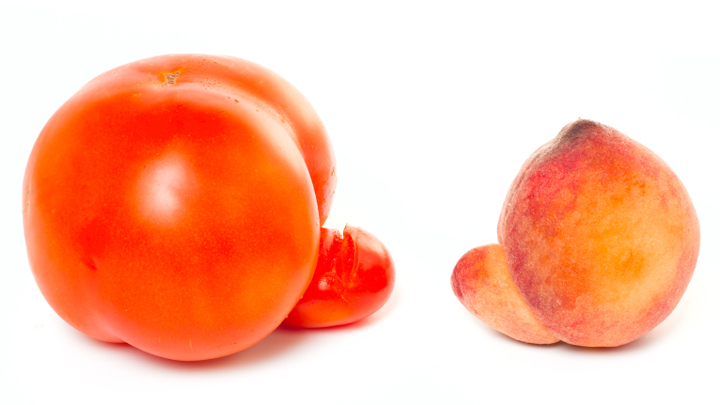 A persistent campaign by Woolworths aims to get shoppers to think about taste and not waste when it comes to their fresh produce.
Jamie Oliver has been starring in the ads since the beginning of the year, but now there is more emphasis on the produce itself in the new Odd Bunch ads.
The range has seen imperfect vegetables sold in-store since December last year for less than the more attractive fruit and veges.
Woolworths Supermarkets CMO Tony Phillips said: "As Australia's Fresh Food People, we're committed to inspiring a healthier Australia, including the next generation of fresh food kids.
"Our passion [is] to help reduce food waste, deliver fresh produce at great prices and help farmers to sell more fruit and veg".
Ad. Article continues below.
The new 15-second ads highlight how imperfect vegetables are fine to be eaten and ends with the tagline: "choose taste over waste".
It is an interesting campaign in general because rarely before (other than markets) have we seen fruit and veges that look slightly different to how they should, or how we perceive them to look. It's odd to think that potentially for our whole lives we have been purchasing the best fruit and veges, while there are tonnes of produce that don't look perfect just being wasted.
So, over to you, tell us, do you care about what your fruit and veg looks like? Or is it important for it to be blemish free? Should supermarkets do more to sell oddly shaped produce for our farmers?