Let's talk: Indignity in unisex hospital wards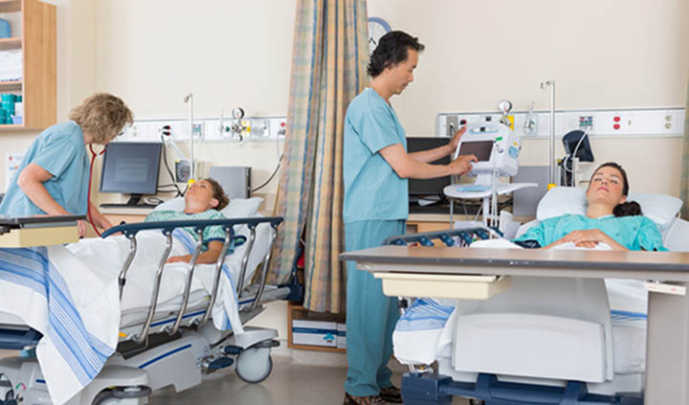 Hospital beds have long been a topic of ranting and raving in Australia, with the shortage well out of control.  But have we gone too far in combining mens and women's wards, to a point where it is simply inappropriate?  Or do you think unisex hospital wards are just a part of the tough new economy of health services.
Ad. Article continues below.
One Starts at 60 community member contacted us with her experience after being placed in a ward with both men and women, with both facing some embarrassment at the issues presented rather openly in the room.  "So many women still have some pride, and I might add it can be just as embarassing for the men.  There has to be a way to make it more comfortable for all concerned?"
Back in 2014, Queensland Health defended its use of mixed gender hospital wards in the media, saying the pressure for beds meant it was unavoidable.
So today we're wondering how many have had similar experiences and agree with our community member?
Do you think that men and women should be cared for in separate wards in public hospitals or are the days of this luxury behind us as a society?